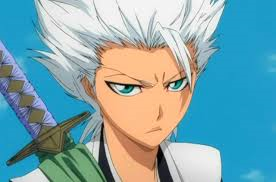 Name- Zen
Gender- male  
 sexual orientation- straight
Age 17  
My blood is Poseidon
  Pegasus name is arkion image
Been at camp for 3 days.  
Determined
Cabin number 3.  
 Personality- cool and calm like the ocean.
 History- zen went to school like everyone and he was on the swim team. He was the best on the team but sometimes got made fun of because he would mess up when talking to a girl. Then one day when zen was doing his normal swimming routine a man appeared out of nowhere and told zen he was the son of Poseidon. Zen was astonished when he heard him say that. Then the man gave Zen a sword that his father mad just for him that had the powers of the sea. Thanked the man but he dissapered. Then I heard the wind say go to camp half blood and I followed it's derections and got to camp half blood. I trained for 3 days so far and I wasn't so bad for a noob there.